Enhance Data Quality with Automated Checks and Post-Closing QC
Improve data quality across your loans and mortgage processes.
Time-consuming processes delaying quality and compliance adherence?
Quality checks still consist of manual paper pushing and are not adaptable with processing systems due to multiple formats and sources. Further, quality requirements like MSR and regulatory necessity like HMDA compliance needs thorough validation of the processed documents.
Build reliability and adhere to regulatory policies with confidence
DocVu.AI's technology streamlines the quality checks and compliance adherence by offering faster document processing, better data extraction, and accurate indexing of the documents. It offers unmatched speed and convenience in checking the mandatory requirements of the entire process and simplifies pre and post closure operations.
Pre-fund QC and Post Close QC
Validate customer requirements with their eligibility and carry out pre-fund and post-close QC with more authority and improve borrowing.
Due diligence
Offer due dilligence by validating MSR requirements and enable seamless processing of mortgage offered secondary market service providers.
HMDA Reporting
Stay compliant with HMDA requirements and reduce the chances of customer defaulting or number of bad loans.
Maximize mortgage approvals with a document processing automation solution, DocVu.AI.
Improve your document processing speed and enhance your data extraction efficiency using DocVu.AI
Stay informed with the latest on the Industries we work with and news updates from our company.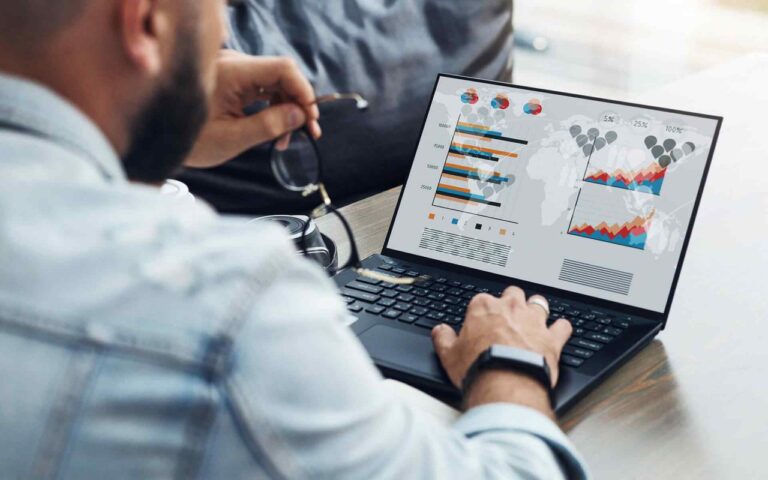 Case Studies
Please submit this form to download Case Study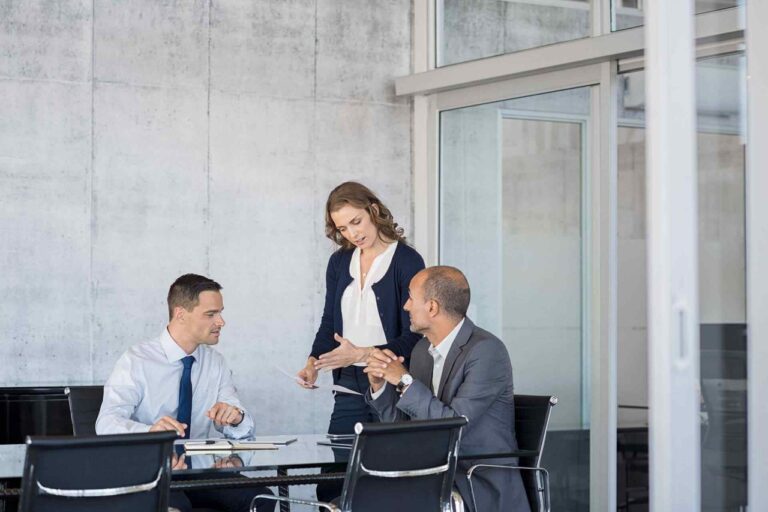 Case Studies
Please submit this form to download Case Study
Keep updated with our resources on mortgage industry and the latest company updates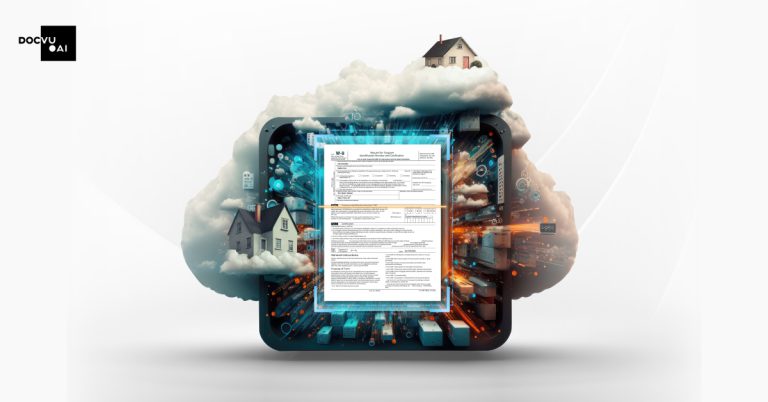 Article
The lending industry recognizes the importance of digital transformation and has made significant progress, especially during the pandemic. In its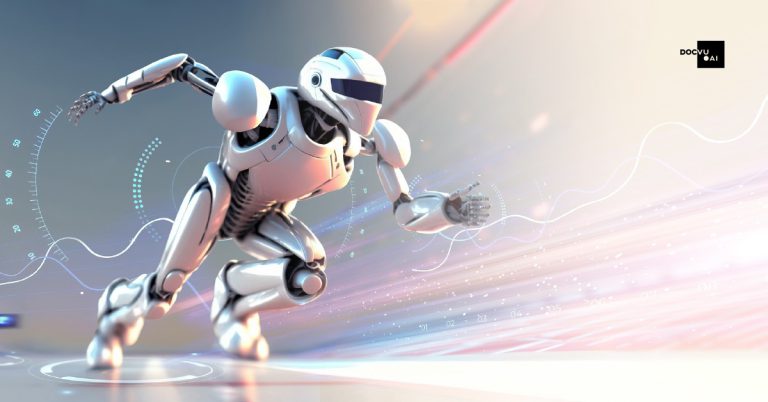 Article
Accounts Payable (AP), a vital process in the Finance and Accounts domain, has come a long way in the last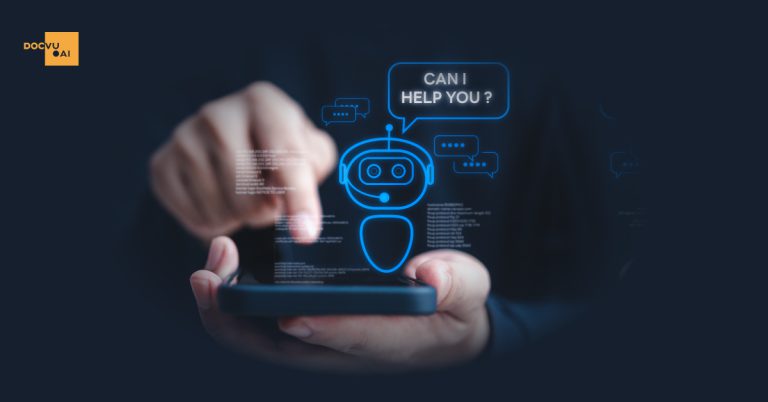 Article
The sale and transfer of Mortgage Servicing Rights (MSR) have always been vital to the mortgage value chain. The high
Offer more mortgages to your customers
Want to know how DocVu.AI makes mortgage document processing efficient? Get in touch with us!