Insurance Claims Processing
Lightning fast claims processing. Every time!
Reduce the waiting time for customers during their hour of emergencies with quick claims processing and accurate resolutions
Lengthy claims processing driving away customers?
Insurance claims can become a time-taking procedure for the customers with multiple form fills, repeated back and forth between the insurers and customers, and delayed resolution due to redundant background operations. Consequently, the customer experience is affected and customer retention is reduced.
Provide assured claim settlements to customers
Process more claims and avoid discrepancies during validation to offer speedy resolution to your customers. DocVu.AI's AI and ML-based business engine allows you to handle end-to-end claims processing with more confidence and provide faster settlements.
Insurance Claims processing
Process more claims by making your backend processes more efficient.
Claims loss reporting
Record and manage the claims history for all your customers for faster resolutions.
Eligibility verification
Verify claims documents accurately to offer speedy settlements to your customers
Review, adjust & settle
Manage end-to-end claims settlement process and offer more efficient closure.
Maximize insurance claim approvals with a document processing automation solution, DocVu.AI.
Improve your document processing speed and enhance your data extraction efficiency using DocVu.AI.
Stay informed with the latest on the Industries we work with and news updates from our company.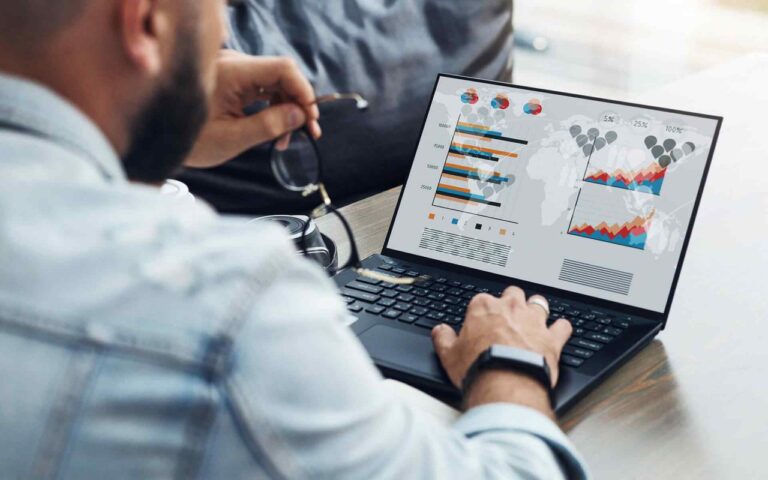 Case Studies
Please submit this form to download Case Study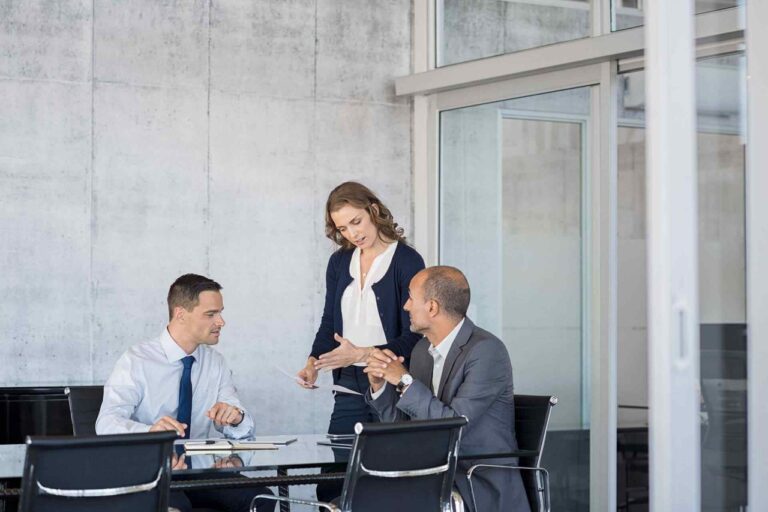 Case Studies
Please submit this form to download Case Study
Keep updated with our resources on mortgage industry and the latest company updates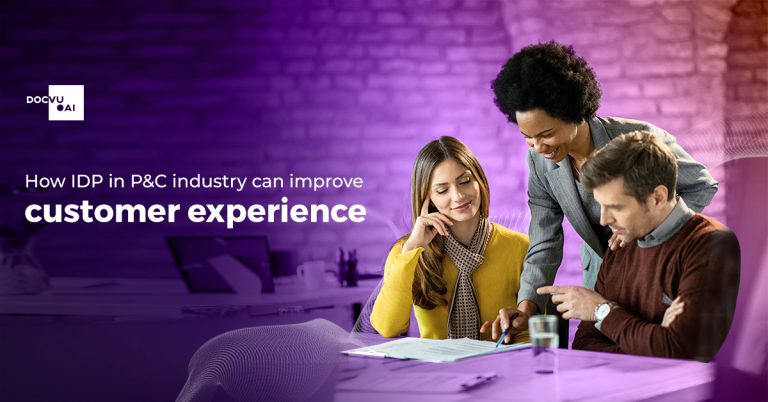 Article
Automation has been playing a disruptive role in every industry. Among these cutting-edge technologies, Intelligent Document Processing (IDP) has emerged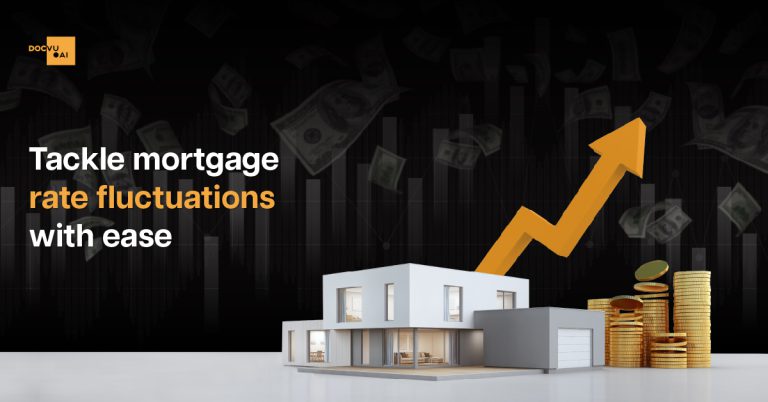 Article
The mortgage industry has been turbulent in the past couple of years. Various economic and political scenarios have forced the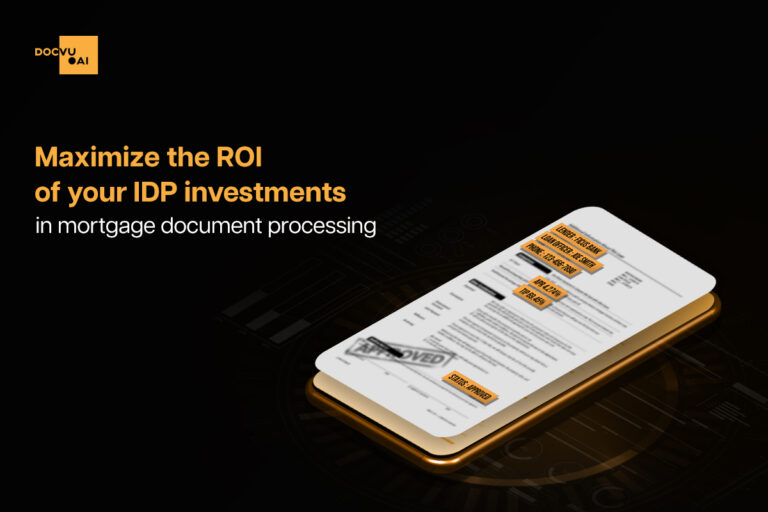 Article
Processing mortgage applications entails dealing with a massive pile of documents necessary to verify customers' loan worthiness and clear approvals.
How would you like to partner with us?
Want to know how DocVu.AI makes mortgage document processing efficient? Get in touch with us!