Experience the Power of DocVu.AI: An Intelligent Document Processing Solution.
Capture and classify data from documents automatically with DocVu.AI's Intelligent document processing solution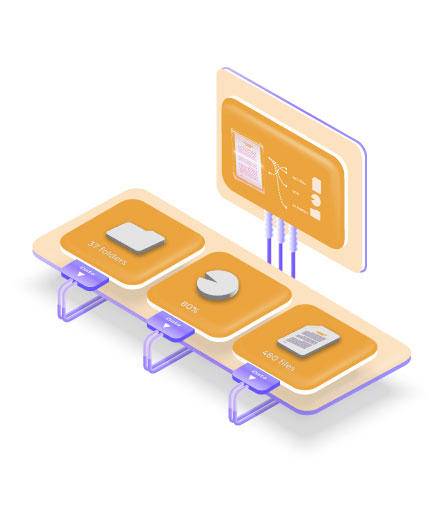 Why DocVu.AI IDP platform is uniquely poised to solve the issues of data extraction and recording
Automated Documents Processing with the DocVu.AI
Maximize productivity while processing mortgage using the intelligent document processing automation solution by DocVu.AI.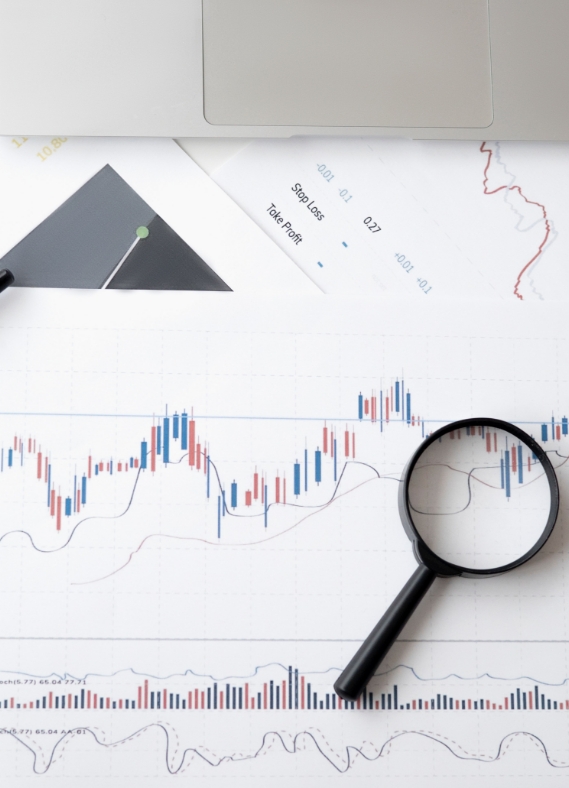 Better Validation of Documents
Ensure data from all mortgage documents are indexed, captured and transformed into machine recognizable formats using OCR and IDP capabilities to obtain a error-free documents and records.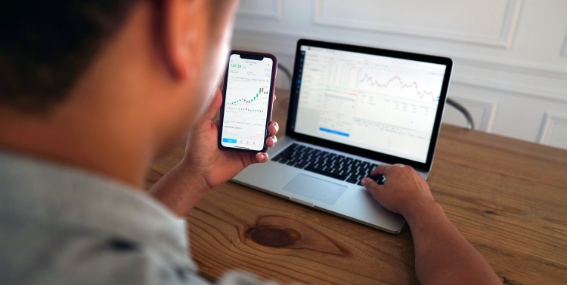 Accurate Data Extraction
Improve accuracy of collected data from documents with automated data extraction from unstructured bulk documents at precision without any manual interventions.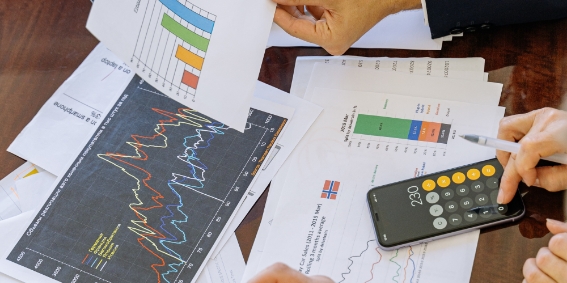 Streamlined Segregation of data
Automatically index and organize the information from all the documents using AI/ML-based engines.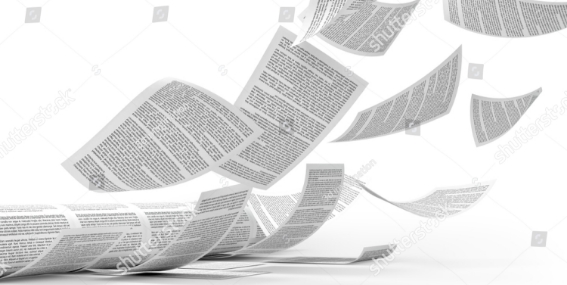 Faster processing
Improve processing speed per set of mortgage documents using automated document processing and parse more number of loans.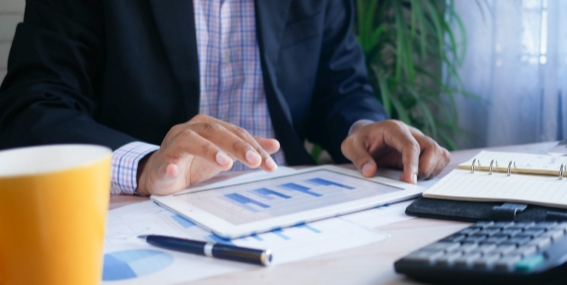 Ideal integration with legacy systems
Easily integrate your document processing system with DocVu.AI to start making mortgage processing and documents validation efficient.
The technology behind DocVu.AI
DocVu.AI leverages cutting-edge technologies to extract information from structured and unstructured documents and transform them into actionable data and improve the operational efficiency of your processes. DocVu.AI provides opportunities to innovate new features and higher service levels for customers with 100% data extraction accuracy and straight-through processing. DocVu.AI's advanced features in document processing capabilities streamlines and optimizes mortgage, Insurance, Banking, and Accounting operations.
End to End Automated Intelligent Document Processing Workflow
Maximize mortgage approvals with a document processing automation solution, DocVu.AI.
Manage your documents better and improve your data extraction efficiency using DocVu.AI.
Integrate DocVu.AI seamlessly with your existing legacy systems  and automated LOS systems with connectors to enable better efficiency in your mortgage document processing.
Initiate and offer mortgage solutions with improved accuracy and faster turnaround time.
Enables end-to-end mortgage document management and offers better control by integrating with Alfresco document management system.
Go paperless and automate the information flow among all your teams to improve productivity and flexibility while reducing operational expenses with ease.
Makes your existing mortgage processing system more efficient and accurate with easy integration.
Leverage DocVu.AI to make your mortgage document processing faster and more accurate. Get in touch with us!
Frequently Asked Questions