LOANS AND MORTGAGE PROCESSING
Automate Mortgage Processing. Close loans faster than ever.
Get ahead of market volatility and rate fluctuations to transform your mortgage operations to the next level.
Sluggish processes delaying your mortgage?
Multiple documents, error in data collection, and identifying the right documents can be time-consuming and error-prone when done manually. Further, any inconsistencies can cause processing delays and impact the final rates.
Automate mortgage document processing and close loans faster
Leverage DocVu.AI's AI and ML-based mortgage processing platform to accelerate document processing and offer zero-error loans. Extract information from the mortgage documents by recognizing relevant data points and improve loan closure time with superior customer experience.
Applications based mortgage
Leverages AI-based engines to improve document processing capabilities with enhanced speed and accuracy
Mortgage underwriting
Utilizes the AI engine to simplify mortgage underwriting to provide the accurate and relevant information for the underwriters to take a faster decision and save cost.
Mortgage Appraisals and Valuation
Analyze mortgage valuations with more precision and helping faster processing of mortgage documents.
Reporting and Analysis
Reports anomalies and information gaps with increased efficiency and improve submission of compliance reports such as HMDA
Maximize mortgage approvals with a document processing automation solution, DocVu.AI.
Improve your document processing speed and enhance your data extraction efficiency using DocVu.AI
Stay informed with the latest on the Industries we work with and news updates from our company.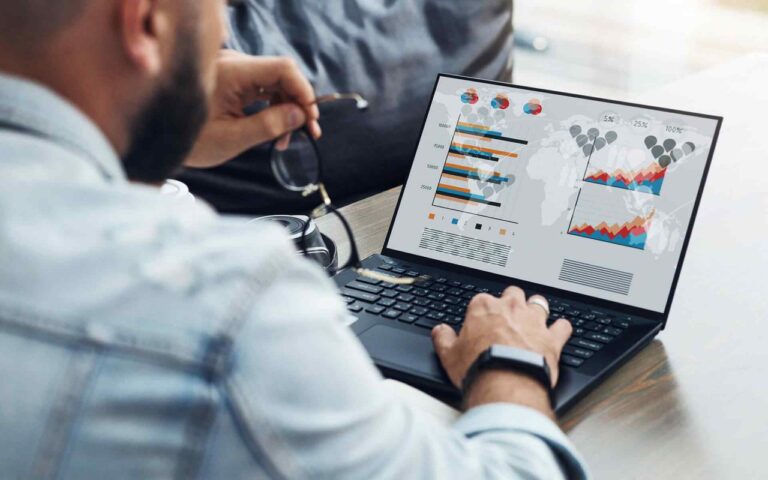 Case Studies
Please submit this form to download Case Study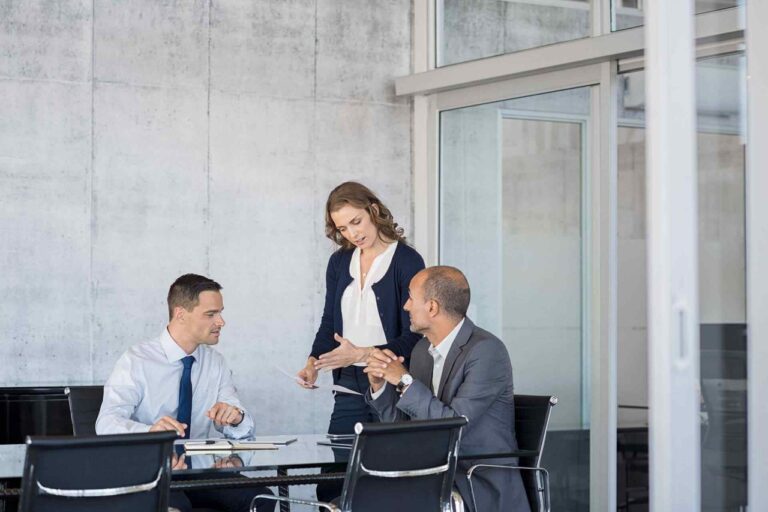 Case Studies
Please submit this form to download Case Study
Keep updated with our resources on mortgage industry and the latest company updates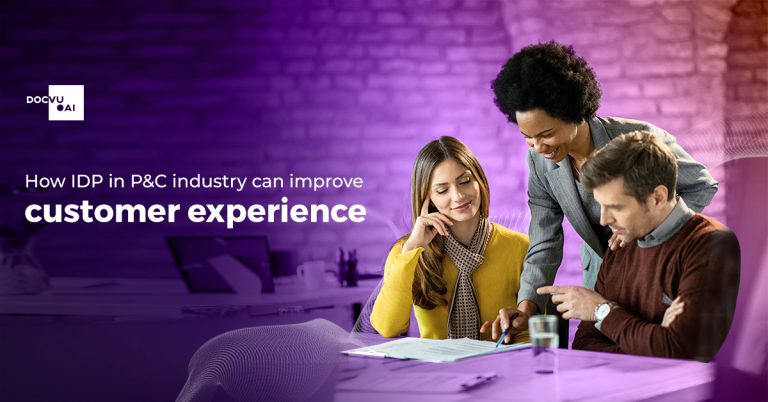 Article
Automation has been playing a disruptive role in every industry. Among these cutting-edge technologies, Intelligent Document Processing (IDP) has emerged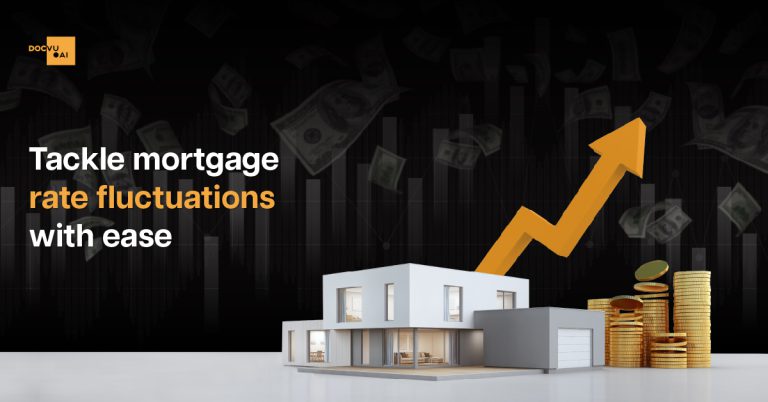 Article
The mortgage industry has been turbulent in the past couple of years. Various economic and political scenarios have forced the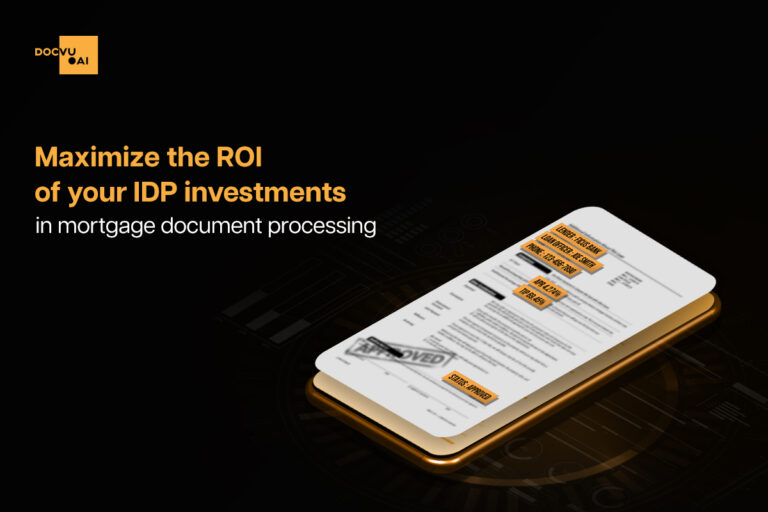 Article
Processing mortgage applications entails dealing with a massive pile of documents necessary to verify customers' loan worthiness and clear approvals.
How would you like to partner with us?
Want to know how DocVu.AI makes mortgage document processing efficient? Get in touch with us!