Customer Onboarding and KYC
Know your customers better. Build exceptional customers experience.
Offer a streamlined user experience and expedite customer onboarding by avoiding tedious manual processing.
Customer information in multiple silos?
Customer authentication and KYC process is time consuming. Redundant authentication methods and sluggish processes can reduce customer onboarding experience. Unless these needs are processed quickly, customer onboarding will continue to struggle to offer faster resolutions.
Break the information silos and onboard customers faster
DocVu.AI's Intelligent document processing solution uses AI to identify, capture, classify, and record customer data automatically, irrespective of their formats, within minutes. DocVu.AI's template less document processing extracts information fast and eliminates efficiency bottlenecks to enhances the quality of customer data management effortlessly.
Identity, employment, and Address Verification
Single point of contact for verifying all your customer IDs. Collect and record customer data from documents such as driver's license, birth record, social security card, passport, and more.
Fraud Detection & De-duplication
Keep your customer data safe and avoid security issues like duplication of data or documents to protect your customers from digital frauds.
Data Security
Keep customer data protected according to the latest cybersecurity protocols and avoid misuse of information by hackers or malicious websites.
Maximize mortgage approvals with a document processing automation solution, DocVu.AI.
Improve your document processing speed and enhance your data extraction efficiency using DocVu.AI
Stay informed with the latest on the Industries we work with and news updates from our company.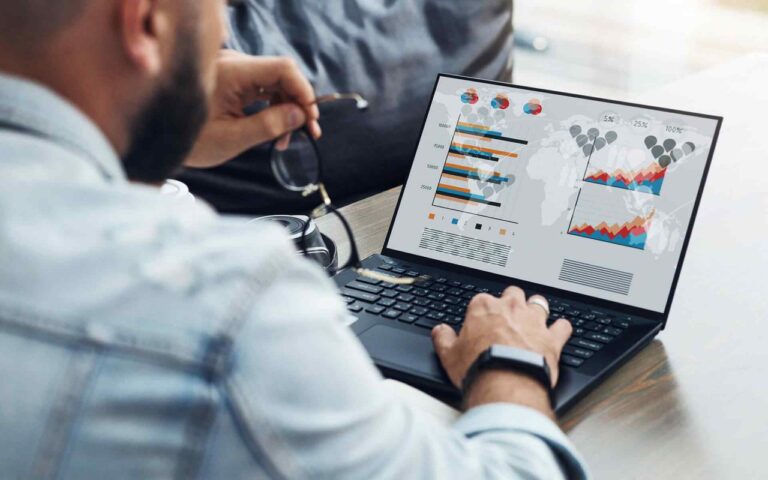 Case Studies
Please submit this form to download Case Study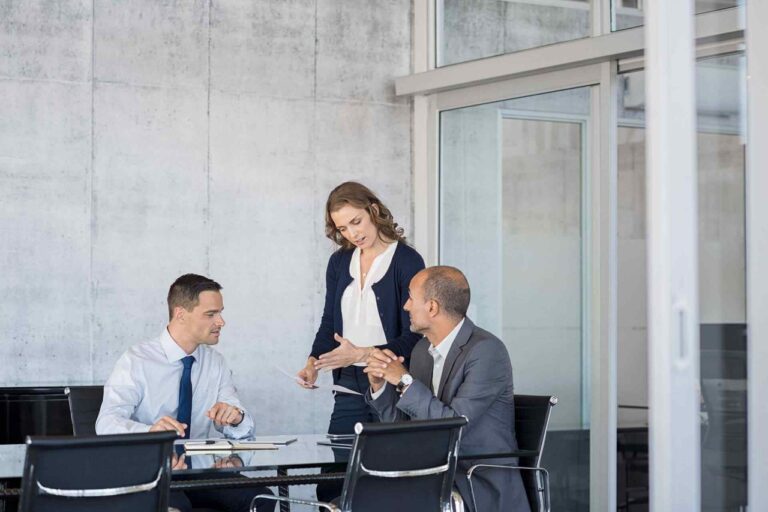 Case Studies
Please submit this form to download Case Study
Keep updated with our resources on mortgage industry and the latest company updates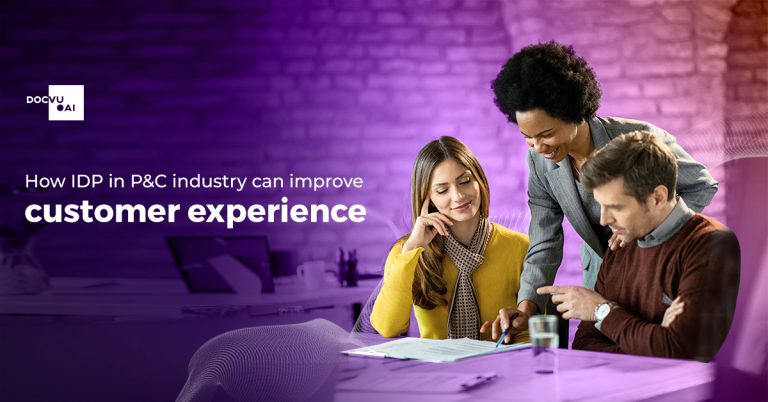 Article
Automation has been playing a disruptive role in every industry. Among these cutting-edge technologies, Intelligent Document Processing (IDP) has emerged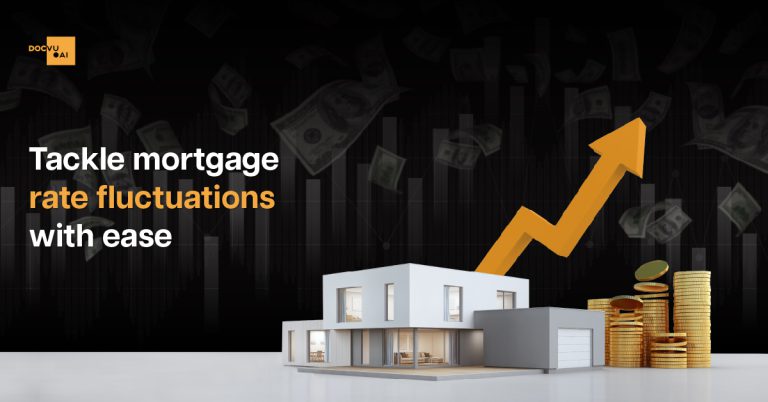 Article
The mortgage industry has been turbulent in the past couple of years. Various economic and political scenarios have forced the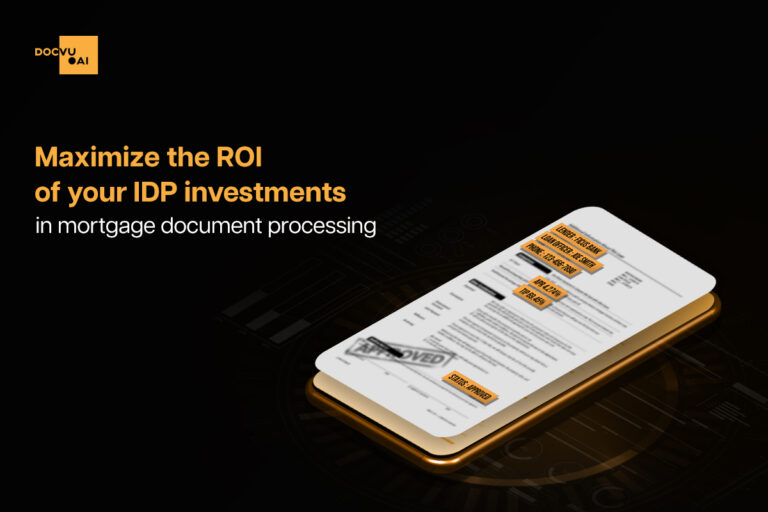 Article
Processing mortgage applications entails dealing with a massive pile of documents necessary to verify customers' loan worthiness and clear approvals.
Offer more mortgages to your customers
Want to know how DocVu.AI makes mortgage document processing efficient? Get in touch with us!