Streamline Accounts Payable with AI-led Invoice Processing Automation & Outsourcing Solutions
Enhance finance operations with AI-led invoice processing automation. Streamline accounts payable and outsource for efficient invoice automation.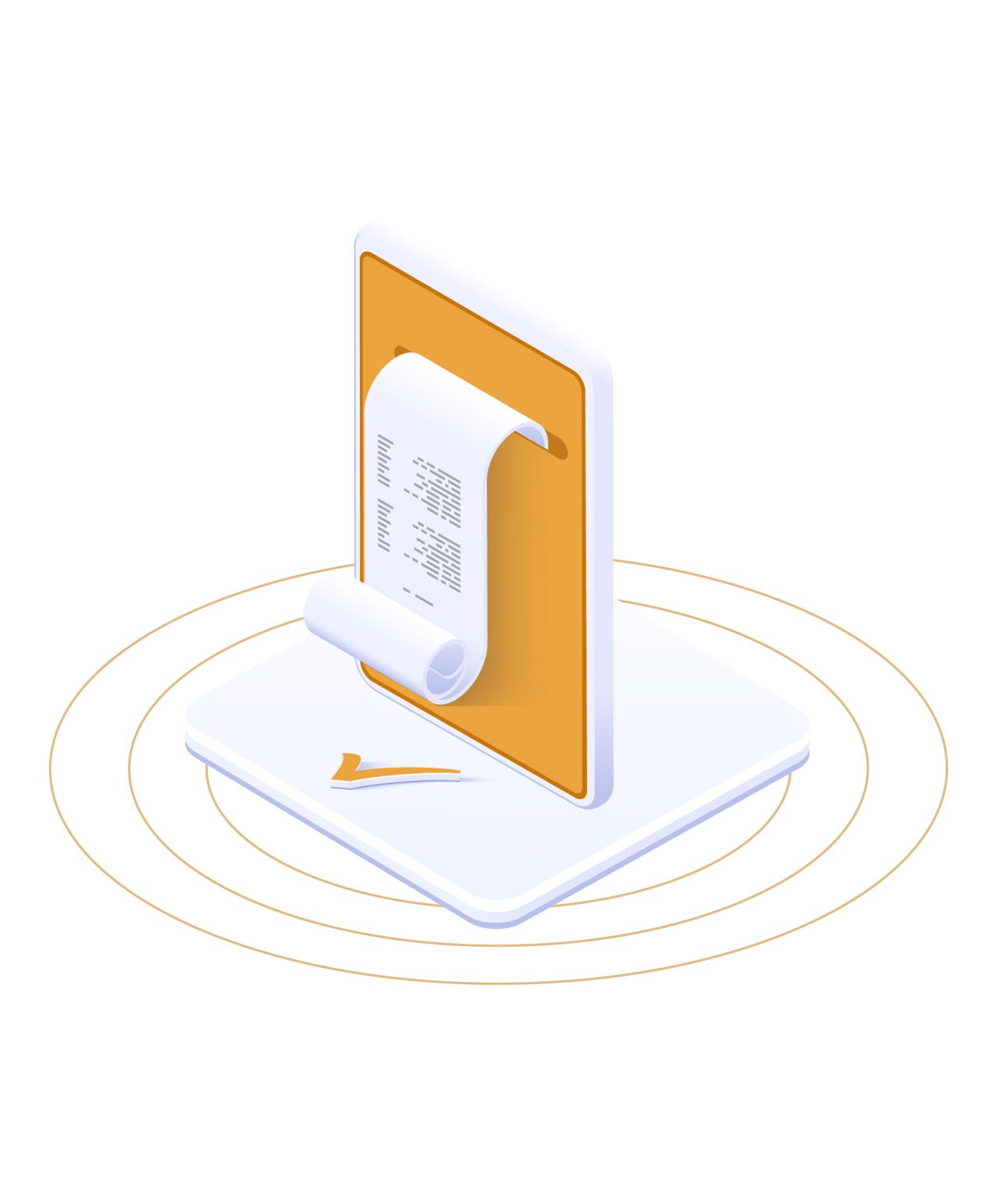 Vulnerable to processing error?
Extracting data from multiple invoices across vendors can become a tedious task. Further, inconsistent formats, physical invoices, variable incoming sources, and missing line items can cause errors in extracting and recording the necessary data.
Track invoices with seamless accuracy
DocVu.AI's Intelligent invoice processing solution uses AI to identify, capture, classify, and record invoices automatically, irrespective of their formats, within minutes. DocVu.AI's templateless invoice processing extracts information fast and eliminates efficiency bottlenecks to accelerate invoice management and track transactions effortlessly.
Why AP teams prefer DocVu.AI to reduce invoice processing time?
DocVu.AI's Intelligent Document Processing platform streamlines AP operations with greater agility, flexibility and accuracy.
Templateless and intelligent invoice processing
Extract and record transactions across vendors and invoices irrespective of the source or format. Have a simple standard invoice processing format for better clarity on accounts payables.
Fraud detection and signature verification
Identify fraudulent invoices or signatures with AI-based pattern recognition engine to keep your financial data safe.
Accurate document indexing
Index your invoices better to have a clear record of every transaction and reduce complications during settlements.
Electronic issuance, transmission, and receiving of invoices
Collect and send invoices over electronic media and declutter your office desk from piles of physical invoices.
Choose AI-led Invoice Processing Automation and Outsource Your Invoice Management!
Make invoice processing efficient and accurate with DocVu.AI.
Stay informed with the latest on the Industries we work with and news updates from our company.
Case Studies
Please submit this form to download Case Study
Case Studies
Please submit this form to download Case Study
Keep updated with our resources on mortgage industry and the latest company updates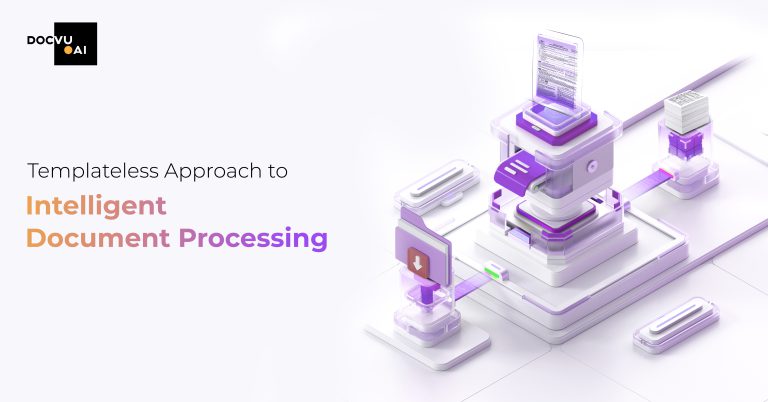 Article
One of the common challenges with most Intelligent Document Processing (IDP) solutions is their reliance on a template-led approach, which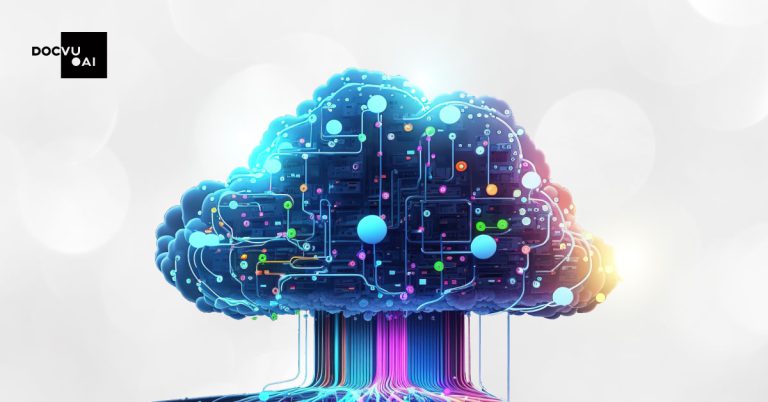 Article
Documents are integral to key business processes, and enterprises have traditionally relied on knowledge workers to manually process documents or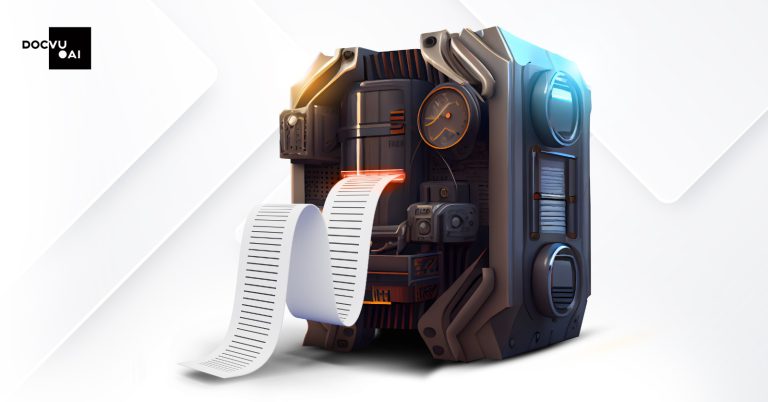 Article
Effective invoice processing is crucial for modern businesses to ensure financial management. It involves various intricate and time-consuming tasks that
How would you like to partner with us?
Want to know how DocVu.AI makes  document processing efficient? Get in touch with us!
Frequently Asked Questions