DocVu.AI is an Intelligent Document Processing Platform that converts your documents to neatly segregated/categorized digital data.
DocVu.AI, from Visionet Systems, leverages the power of AI/ML to process documents with 99%+ accuracy. It helps document-intensive industries undergo a digital transformation which has myriad benefits in today's time.
Clients can use DocVu.AI to extract, analyze, search, and manage datasets from various industry-specific contracts, trade documents, and agreements in real time. It helps reduce costs, optimize processes, improve customer satisfaction, and ensure that you grow efficiently.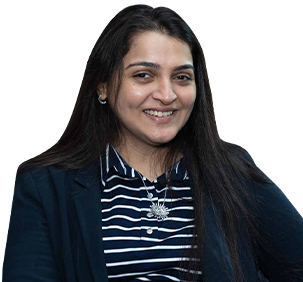 Gitanjali Singh
Global Head of Client Success and Strategy
Gitanjali is skilled in scaling businesses, managing high-performance sales teams, working on strategic initiatives, and managing data operations. She has been recognized as the 2021 Woman Of Influence in the mortgage and housing industry by HousingWire, a leading US Magazine. She has previously worked with 360 Realtors LLP, Equis Housing (APG), and Hindustan Dorr Oliver Limited.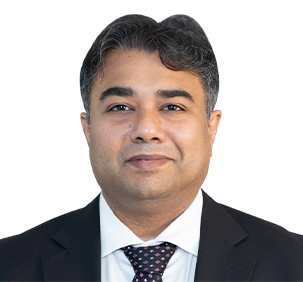 Vaibhav Gupta
Global Head of Products for BFSI
As the Business Head, Vaibhav's key responsibilities are P&L Management, Product Strategy including GTM, Product Engineering, and Product Support. He owns the product and business strategy for the entire BFSI portfolio of Visionet Systems and has over twenty years of experience setting up tech businesses and developing world-class products across domains.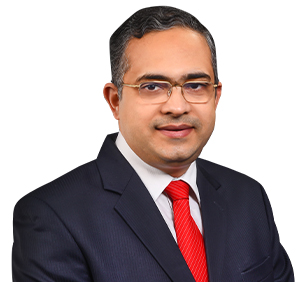 Sundareswaran Krishnamoorthy
Global Head of Operations
Sundar is focused on bringing value by developing customized solutions using the fundamental concepts of continuous improvement combined with the power of new technologies. An experienced leader, he has helped develop a new Shared Services team and a model for continuous improvement using the Lean Six Sigma approach, which helped achieve higher CSAT and Financial savings.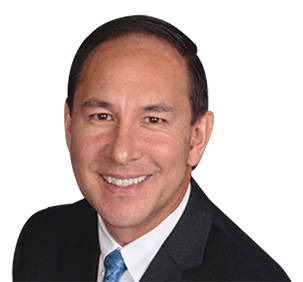 Thomas Lin
Senior Vice President, Client Success
With over 25 years of experience in the mortgage industry, Tom is a trusted advisor to multiple financial institutions and mortgage companies delivering technology and business transformation solutions. As a senior leader at Visionet Systems, Tom is bringing his expertise in providing Intelligent Document Processing and business processing outsourcing solutions.
Visionet Systems, Inc. is a premier information technology, consulting, and business process management multinational company with headquarters in New Jersey, USA, that delivers solutions to enable its clients to do business better. Visionet delivers winning outcomes through its deep industry experience and holistic perspective. By combining digital strategy, customer-centric design, and advanced analytics, Visionet helps its clients create successful and adaptive businesses.