Transform Your Accounts Payable with the Power of Intelligent Automation
Accounts Payable Automation solutions aim to reduce manual intervention, improve accuracy, increase efficiency, and enhance visibility into the accounts payable process, ultimately leading to cost savings and improved financial operations.
Say Goodbye to Manual AP Tasks. Welcome to the Future of Intelligent Processing!
Embrace the future of finance operations with automated efficiency!
Tired of manual Accounts Payable tasks slowing you down? Bid farewell to tedious processes and say hello to a new era of streamlined efficiency.
Introducing intelligent processing technology that revolutionizes your Accounts Payable workflows, saving time, reducing errors, and enhancing accuracy.
Unlock a realm of possibilities as you transition into a future where automation takes center stage, empowering your team to focus on strategic initiatives and growth.
Embrace a digital transformation that elevates your financial operations, allowing you to meet modern demands and stay ahead in today's dynamic business landscape. Welcome to the future of intelligent processing!
Automate. Accelerate. Achieve.
Here are some of the key benefits of enhancing operations with AP automation solutions:
Unleash the Full Potential of IDP for your Accounts Payable Automation. Get Started!
Transform your Accounts Payable with powerful automation solutions. Request a Demo and uncover DocVu.AI's benefits. Navigate a new era of Accounts Payable excellence.

Stay informed with the latest on the Industries we work with and news updates from our company
Case Studies
Please submit this form to download Case Study
Case Studies
Please submit this form to download Case Study
Keep updated with our resources on Finance & Accounts and the latest company updates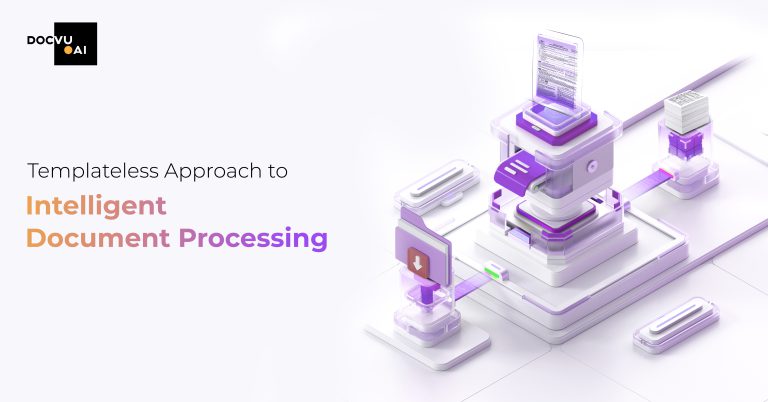 Article
One of the common challenges with most Intelligent Document Processing (IDP) solutions is their reliance on a template-led approach, which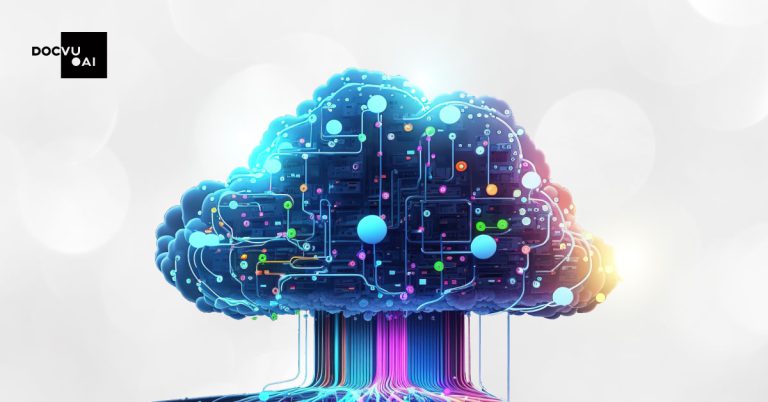 Article
Documents are integral to key business processes, and enterprises have traditionally relied on knowledge workers to manually process documents or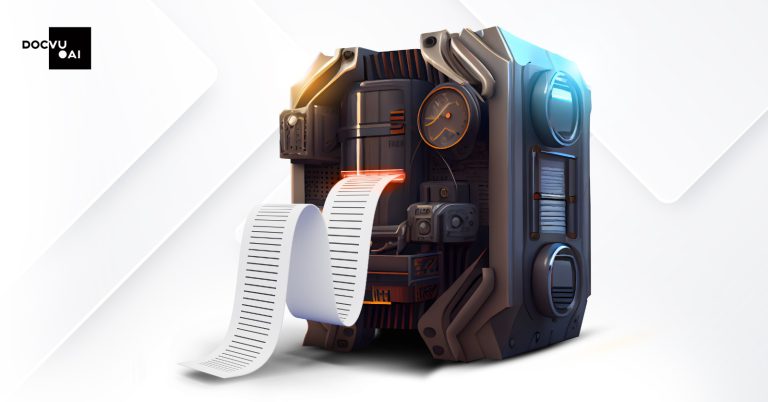 Article
Effective invoice processing is crucial for modern businesses to ensure financial management. It involves various intricate and time-consuming tasks that
Ready for an AP Game-Changer? Start Here.
Our experts are here to help. Reach out to our team for personalized assistance.
Frequently Asked Questions